By socalbd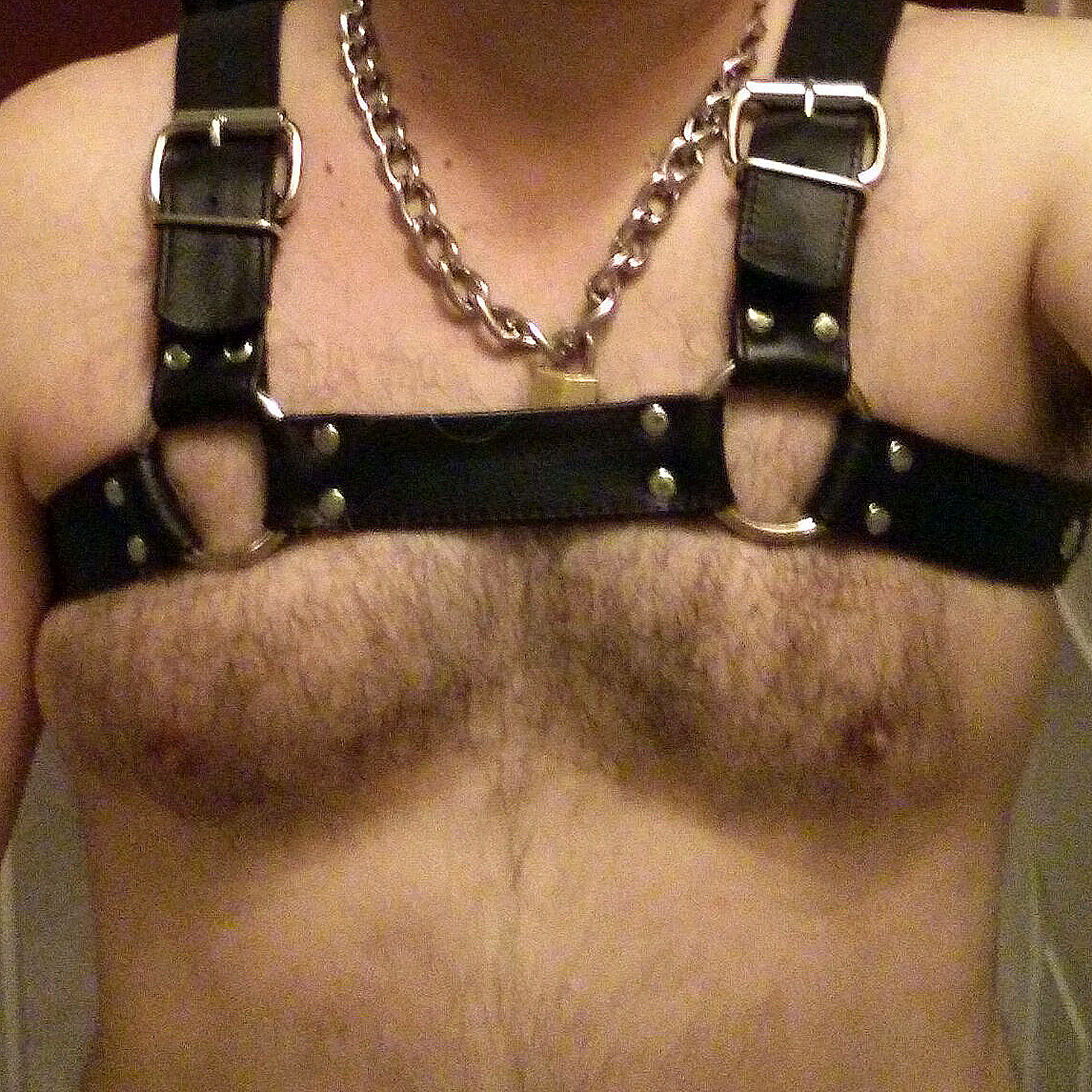 I started to stir out of my sleep.  I was lying in a fetal position with naked skin pressing against most of the backside of my body.  Matt was pressed up against me with one arm under my head and the other over my body lying on my chest.  I could feel his engorged cock pressing between my butt cheeks pulsing.  His breath made my neck tingle as be inhaled and exhaled.  He was awake.  He took the hand over my chest and lightly massaged my nipple.  I moaned.
"Morning, sleepy head.  I was starting to wonder when you were going to wake up," he whispered in my ear.
"I could wake up like this every morning," I said.  I grabbed his hand that was on my nipple pulling us into a tight hug.  It felt good to wake up with someone else you cared about.