By GratDelay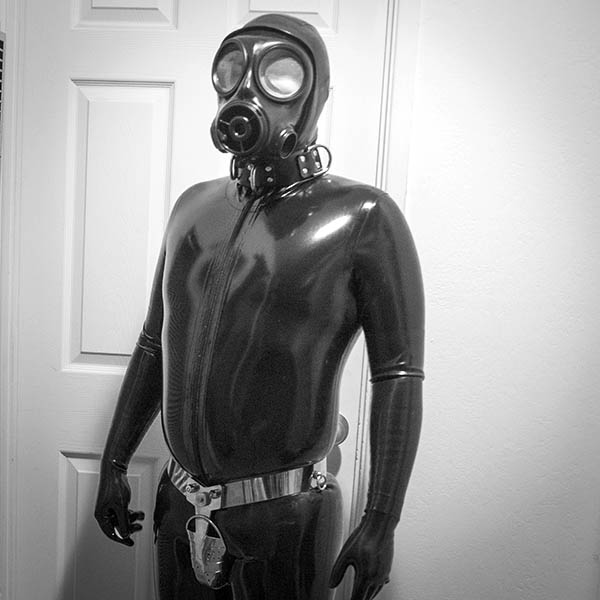 Toben
I stood up and stared down at Aaron. Now I could think straight, and get on with beating him to a pulp. I took another step forward… and fell to the ground screaming.
The jacking thing was going again! It was going full-speed, and focusing just on the head of my cock. I was still way too sensitive from cumming just a minute ago.
"Turn it off! Turn it off!" I screamed. I didn't recognize my own voice, it was so high.
It kept going as I thrashed around, trying to get away from the awful feeling. It was pure torture.
Suddenly it stopped. I caught my breath, then cautiously looked up, afraid to move closer to Aaron. But he wasn't there! I scrambled to my feet and looked around. Then I heard one of the doors to the hallway close. Fucking coward!
But he wasn't really a coward, was he? He didn't have to reveal himself to me at all. What was he playing at? Did he really think he could pass this off as just another prank?