I had the great pleasure of meeting boy Blake recently, when I visited Bind of Men In Chains and Mark of Serious Male Bondage during a trip to Iowa last month. In these pictures, Blake models an orange Metalbond prison jumpsuit at the historic Franklin County Jail. That's proprietor Bind himself looking on in one of the shots: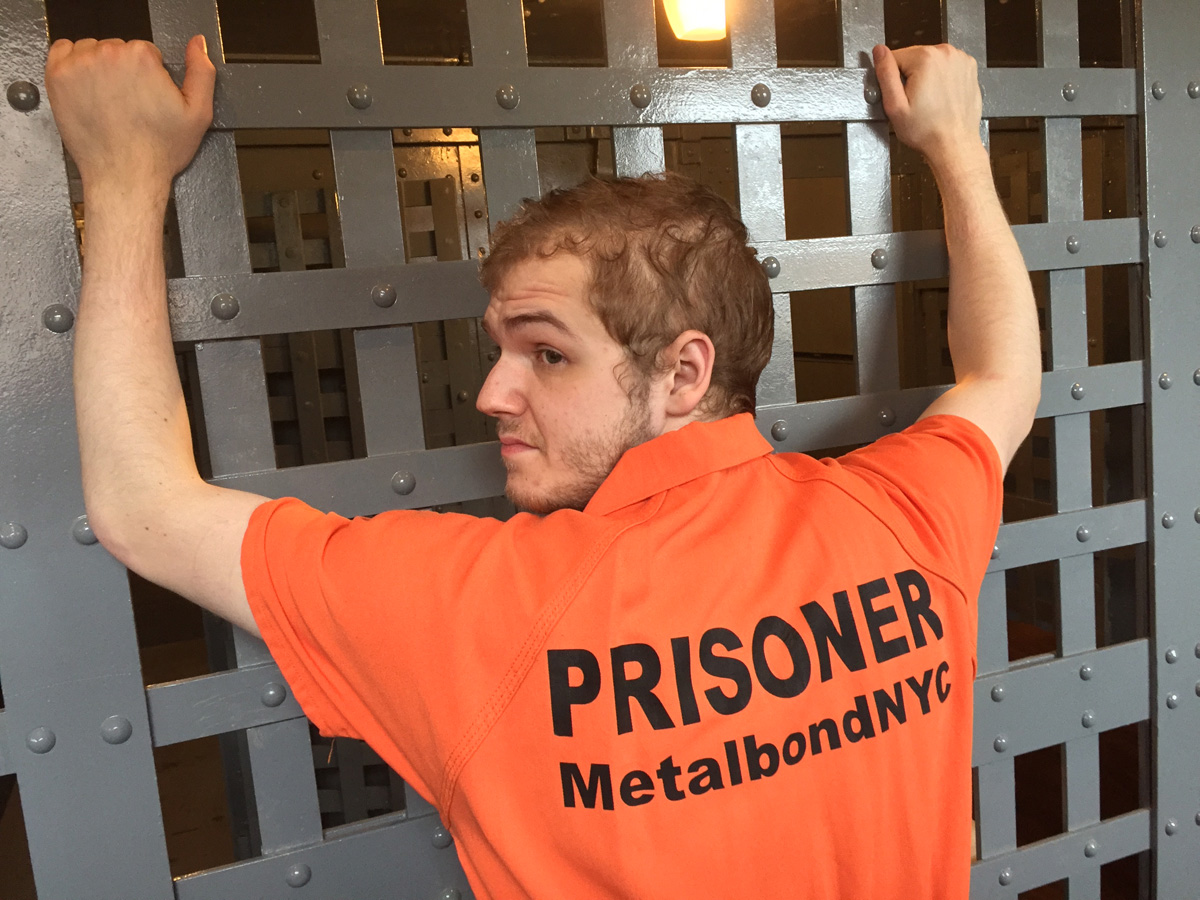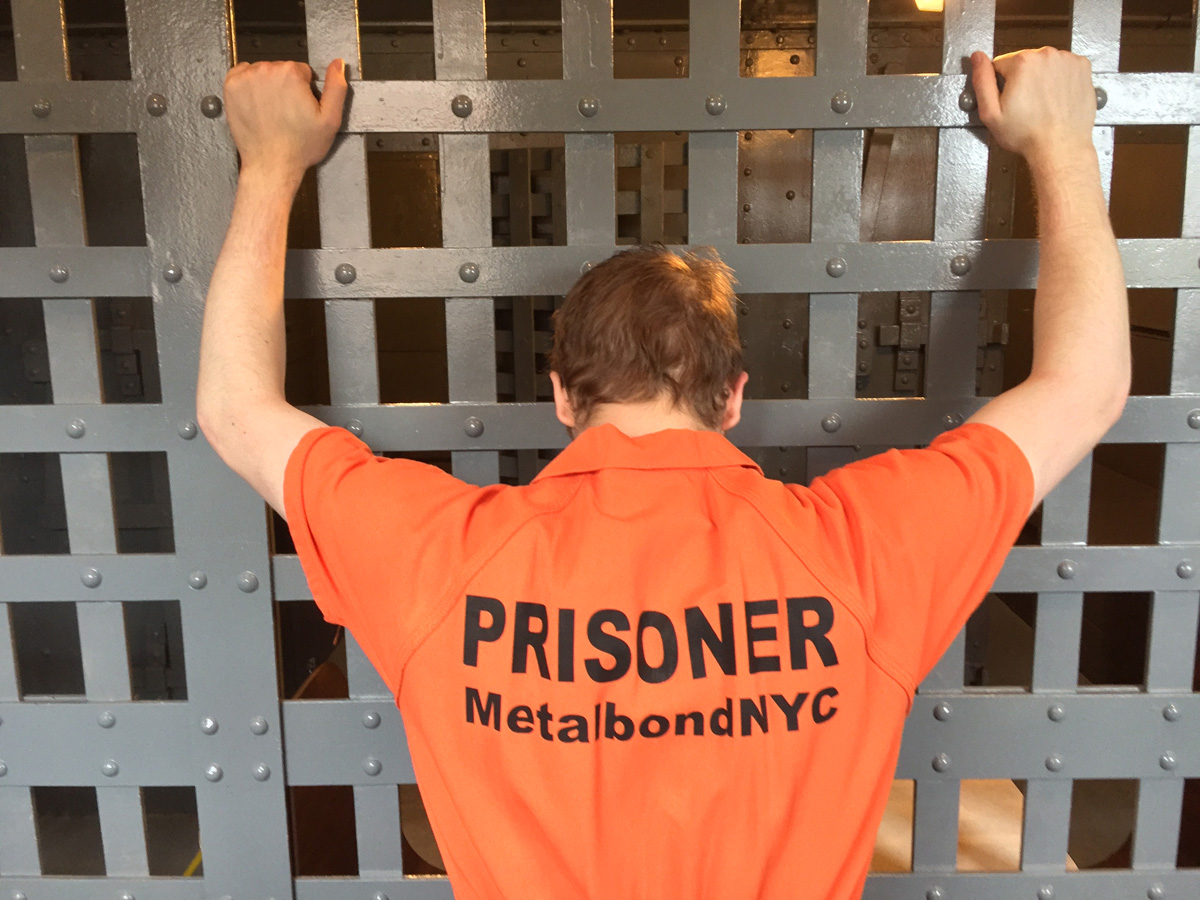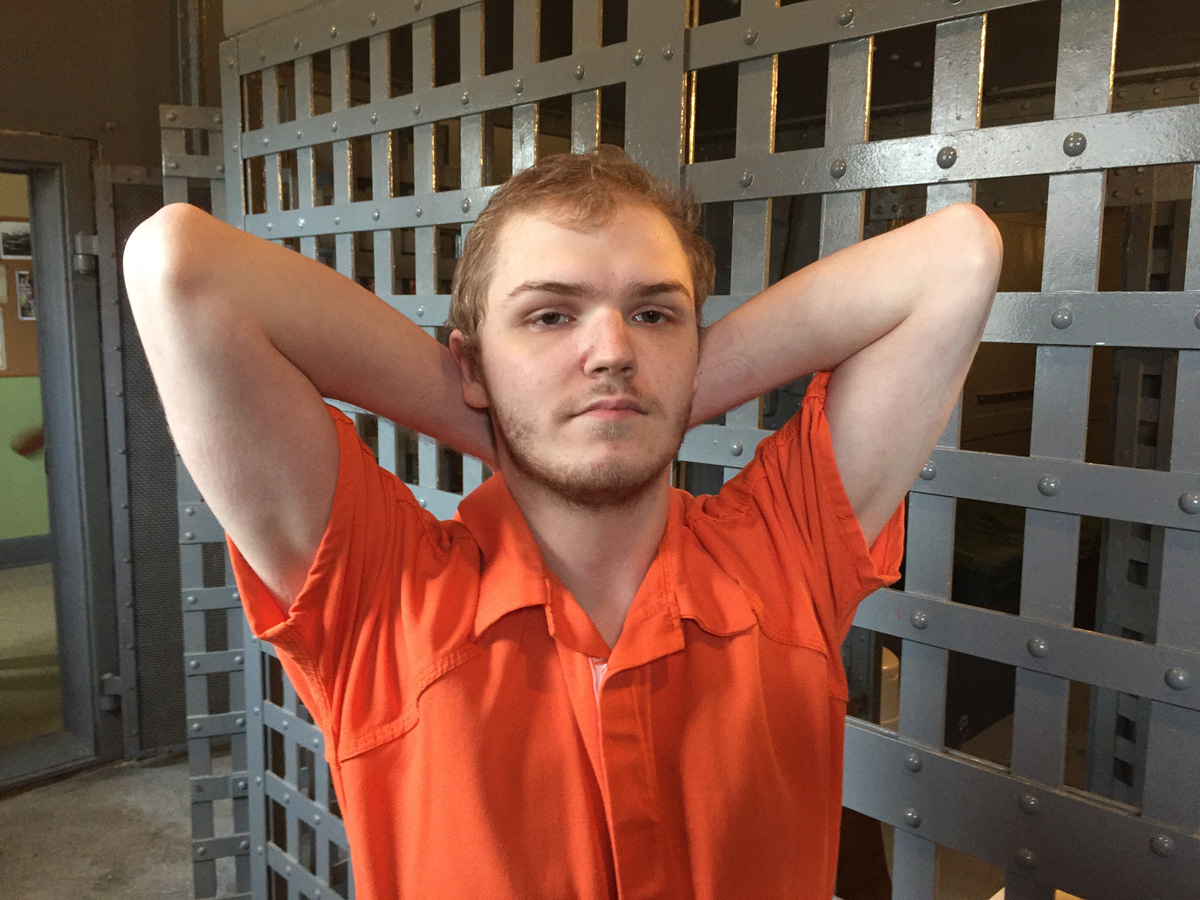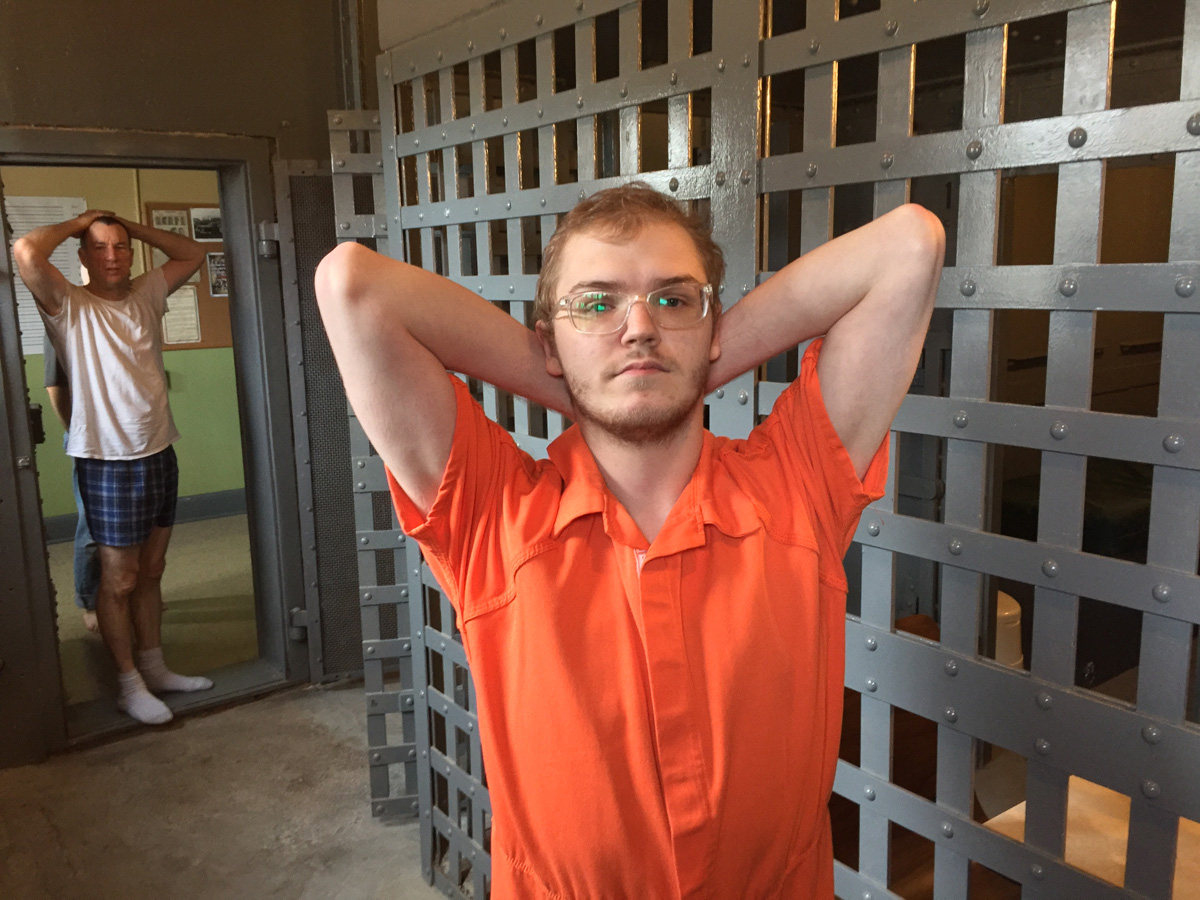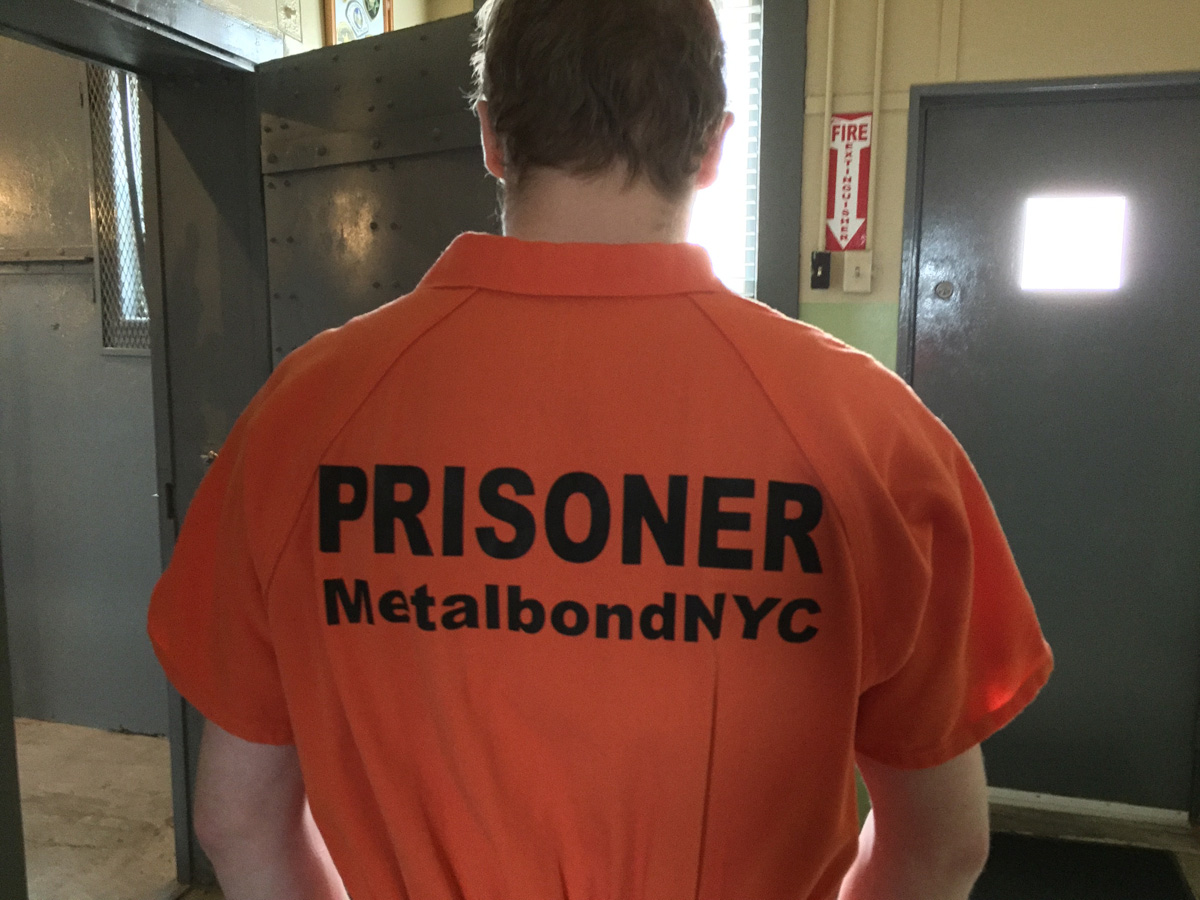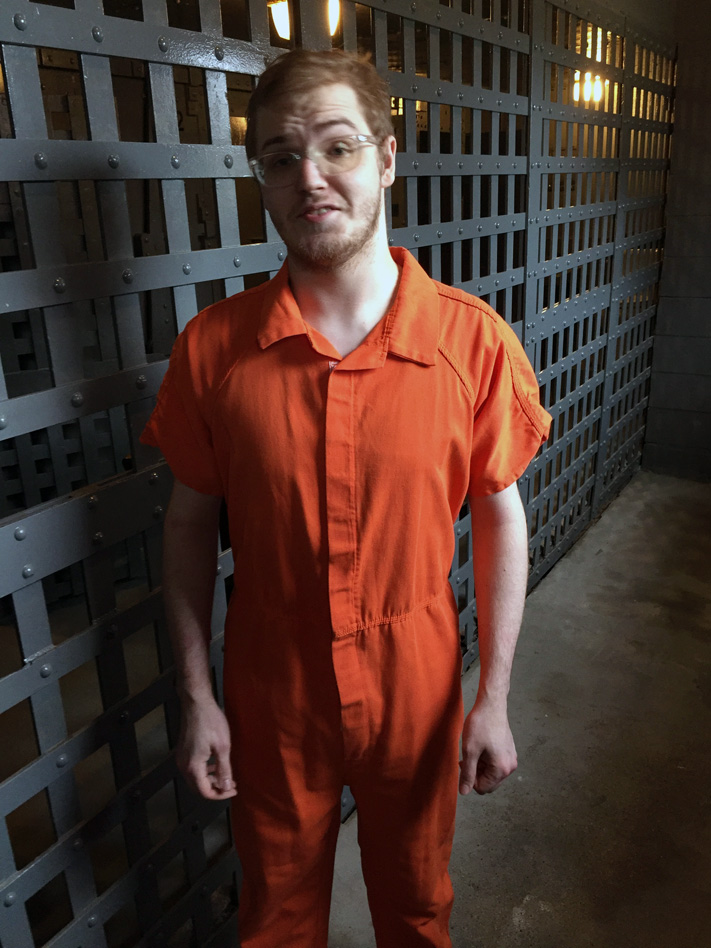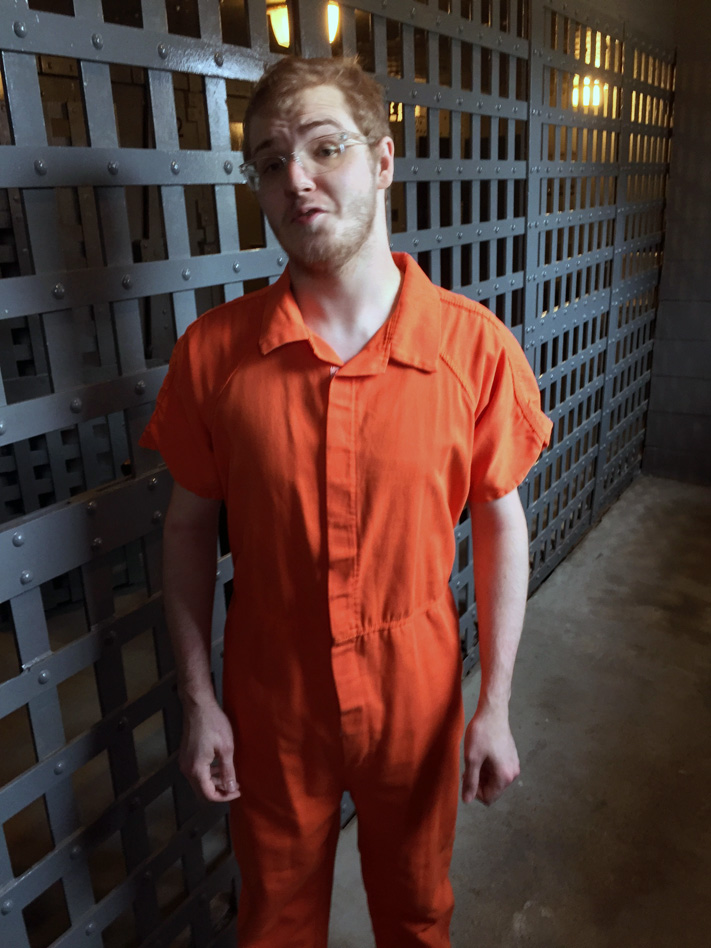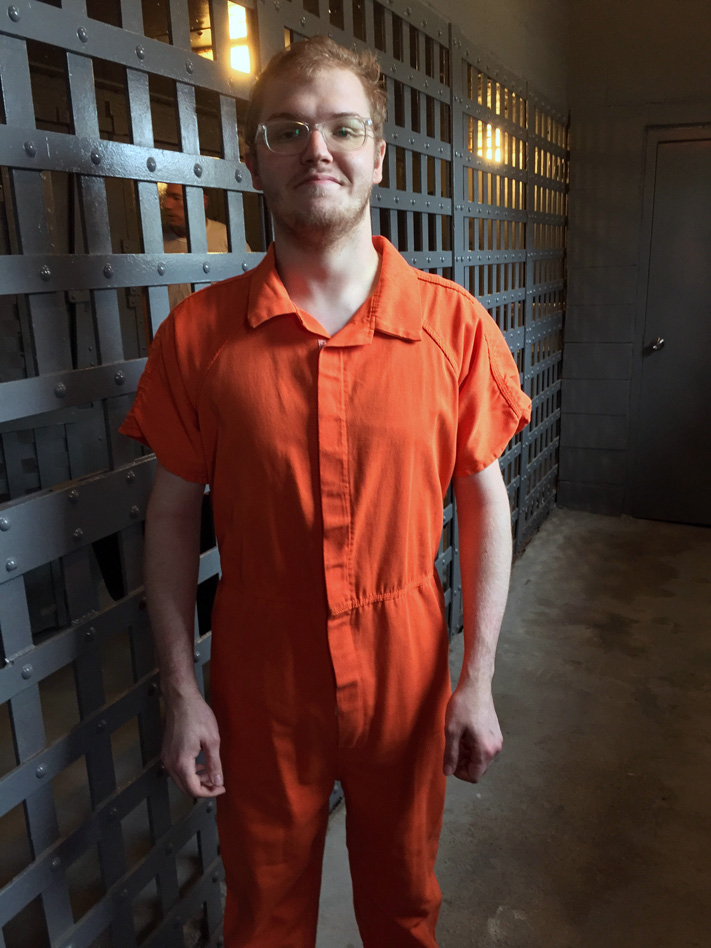 You can connect directly with Boy Blake via his Twitter account, by clicking here.
Also, you can watch him in various videos on Men In Chains!