By UKDeviant on Recon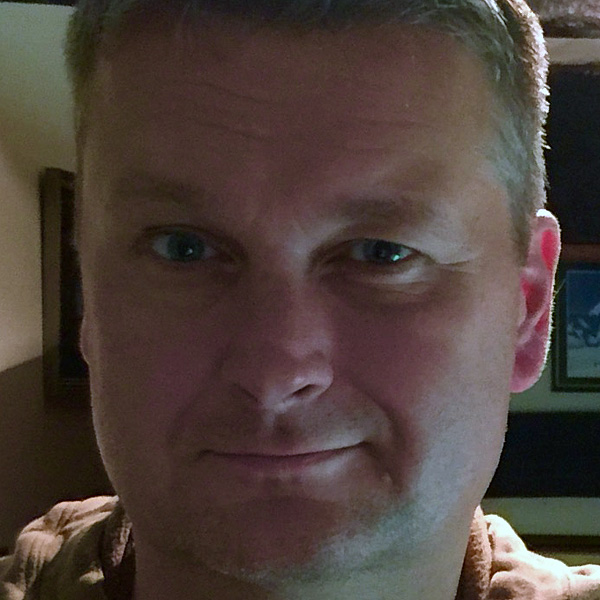 I was mentally exhausted. The evening had been risky and dramatic. I still couldn't help but smile at the extent to which Nate could control me. My dick remained hard as a rock inside the steel chastity belt, and the flow of precum was endless. I was so turned on.
After sleeping most of the afternoon, I couldn't get back to sleep so soon, so I lay in bed thinking about the last nine or so weeks. There was no end in sight to furlough, and I was quite happy with that for the time being. A bond had formed with Nate, and I would do anything for that to remain the case. Well, nearly anything. I was also desperate to lay in my bed naked without any restraint and slowly edge myself for a long time before knocking one off. Then another. My balls were full, and the design of the cage meant that I had been unable even to tug them around and get some mild stimulation there.
The physical activity over furlough meant that I had lost an inch or so around my waist, so the belt, which had been tightly secured, now had a little play, but not enough to pass over my hips – not that I would be able to pull my cock and balls out of the captive ring and cage assembly. I could gyrate the cage, which resulted in the cock ring massaging the base of my penis, and this just made me feel hornier and hornier and hornier… Twitch, Throb…