By UKDeviant on Recon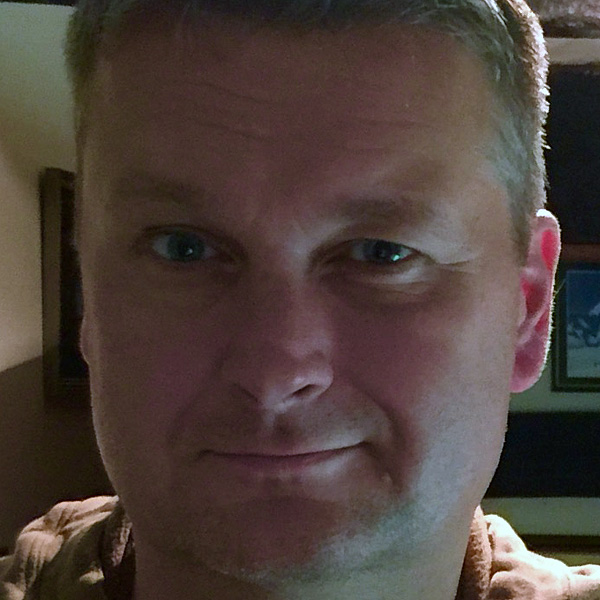 After sending the proof pic, I popped the lock on the timer padlock, fed the wire rope back out of the eyes on the zips and opened my rucksack. In contrast to my arrival where I stripped in a near panic, I calmly felt about for my pants, pulled them out and slipped them on. The t-shirt was next, then found my car keys. The timer lock I had was re-locked on one of the zips so that was secure. Right now, I had competed, I was sure, my final task. There were no more risk games and I was so very horny. Blowing off 'Baseball Cap Lad' had given me such a high too. The drive back home on empty roads was rapid and when I got back home, I was mentally exhausted.
After stripping off down to my steel belt and padlocked chain collar, I crashed out on my bed. Despite being exhausted, I couldn't get to sleep. Instead, I lay on the mattress and cradles the steel cage. My smaller fingers were able to slip through the gaps in the cage and touch my cock, but could not rub or stimulate it. I contemplated getting a large carrot to insert into a condom but was just too emotionally drained.
Nate had played this brilliantly. Not revealing the full details of the final task until part way through was genius. More likely the outcome of a twisted and evil mind. It meant I would go to the cruising ground and then be at the objective before finding out the rest of the challenge and less likely to back out. I liked that, a lot. I liked the idea of being controlled by an evil and twisted mind. Unpredictability, surprises, new rules. Again, my cock throbbed away in its cage and would hopefully be released in just a few more hours…