By SockgaggedJason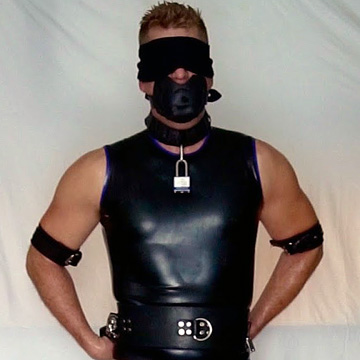 Synopsis: This is a true story about the time I confided to my best friend Kenneth, while in high school, that I like male bondage and sports gear. He surprises me by engaging in tie up session while we are suited up in football and basketeball gear. And we make a video tape of it.
This is a recollection of the night I confessed to my childhood best friend that I was probably gay and that I had a sports gear and bondage fetish. We were both just teenagers; seventeen years old. Let me tell you why it happened, how it unfolded, and most importantly how he reacted. It may surprise you.
If you read this, you may think I'm exaggerating or embellishing certain parts of this true story but I am not.
It was a school night like any other but I was depressed. I was fairly popular, I had played sports, and stayed active. I had so many secrets and desires that ate me up, however, and this particular night was more teenage angst than I could handle.