By GratDelay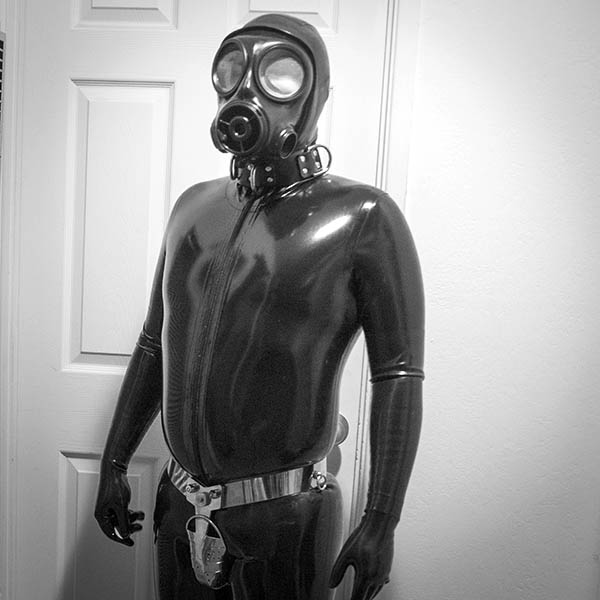 This story is dedicated to Strappeddown, who inspired me to go back to work on it. And to Padlock86, who forced me to finish it.
Toben
I was exhausted, but I felt great as I drove home. I got a boner whenever I recalled the sound of Aaron's voice when he begged me not to put his fucking 'lucky' cup on him.
Who's lucky now? I thought.
I pictured Aaron back at school, rushing to his tablet to send the release command. After all, it was his cup and his software, right?
"Sorry buddy," I said aloud. I had changed the encryption keys.
Next, I guessed he would rush back to his dorm to see if I had taken the box too. Of course I had. I bet the fucker didn't put my gear away. He'll be sorry…
Then he'd get down to serious freaking out about what I would do to his junk. All of the shit he'd pulled on me would be popping into his head. He'd have to do some serious waiting to see what would happen next.