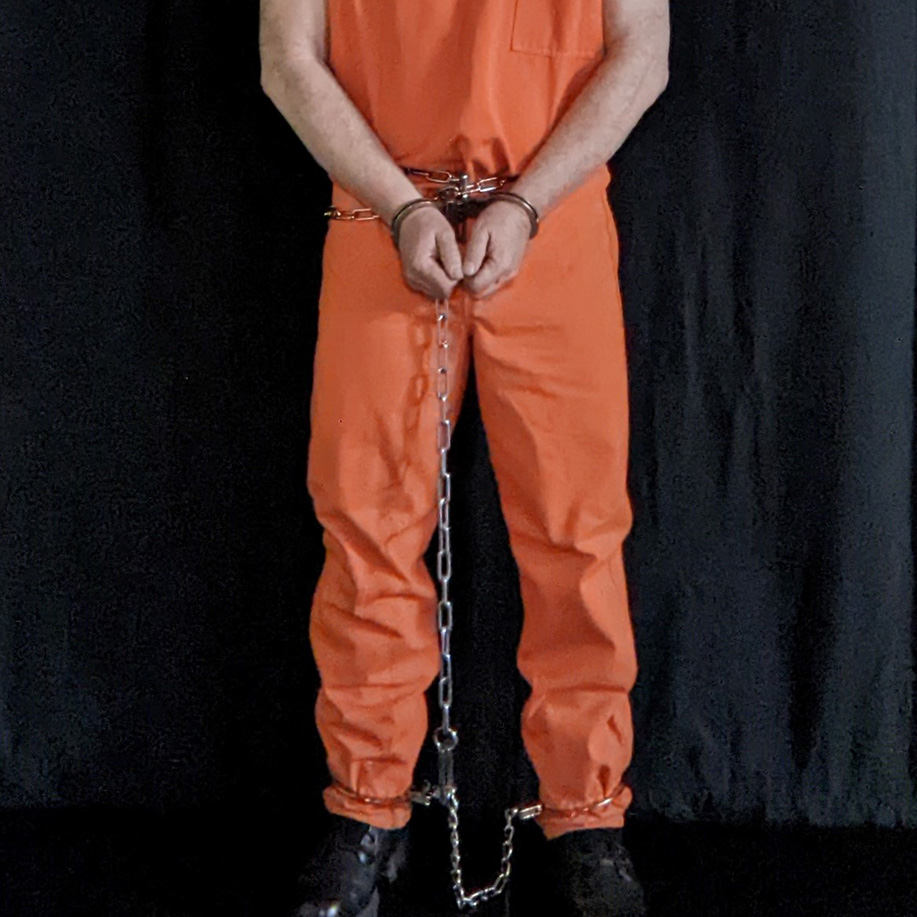 By socalbd
I felt Dan return to the bed and to me.
Into my ear he whispered, "You will feel many sensations before we are done."
I then felt him take hold of my balls. He pulled them down slightly, taking care to ensure he had them within his grasp and slightly pulling them away from my body. There was the sound of clinking as with small chains, and I felt the leather first and the prickly sensation second. The ball stretcher being attached to me included small spikes on the inside. It took him a few moments to secure the stretcher, and when he had it just right he gave it a small yank and I yelped slightly as the spikes dug into the tender skin of my balls.