By Cutieboy90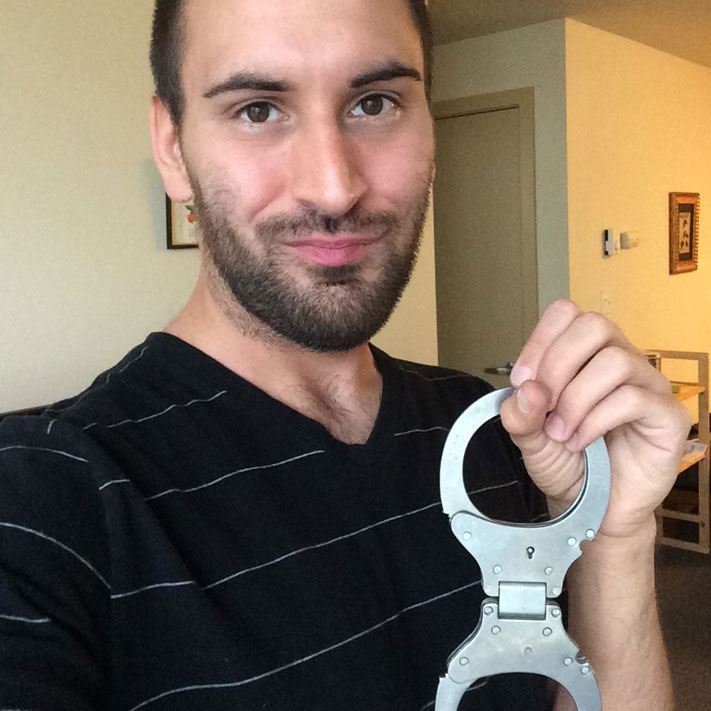 Sam and I go way back, we've been buddies since grade school. Played baseball since little league, and since high school I've been a pitcher and he's been my catcher. Yup it's a cliche, go ahead and make all the pitcher/catcher jokes you want. I've heard them all, and I'll admit there's something special about our relationship. Sure, we're good bros off the field. No homo though, we're both straight. On the field though, is where the magic really happens. We share a mind, and think the same. Sam doesn't even have to give me signs, just a look, and whatever pitch I throw is always right. When we're playing, the games are quick, and victory is usually ours. Well, it depends on if our team can hit the damn ball, but at least the bullpen is always solid.
Like I said, Sam and I are both straight. I've enjoyed the girls I've dated very much. That said, I could definitely turn gay for him. Girls get clingy and whiny, and I know I'm more of a man's man. Sam, being my buddy and all, I could spend my life with him playing baseball, camping, etc. There was a stretch in college when I was sidelined because I'd thrown my arm out. Watching him catch for another pitcher… I got so damn envious. My first game back, we proved just how good we were together. The game went by, every batter would come up to the plate. Sam flashed a smile, and flipped me the bird. I shook my head once. He stuck his tongue out. Fucker. I gave him a fastball.
"Strike!" The umpire called. The batter headed away from the plate, muttering to himself dejectedly.