NOTE: This is the first of several intended side-stories for characters introduced by Cutieboy90 in Buying Love – Part 5. To start at the very beginning of this story, click here.
By Cutieboy90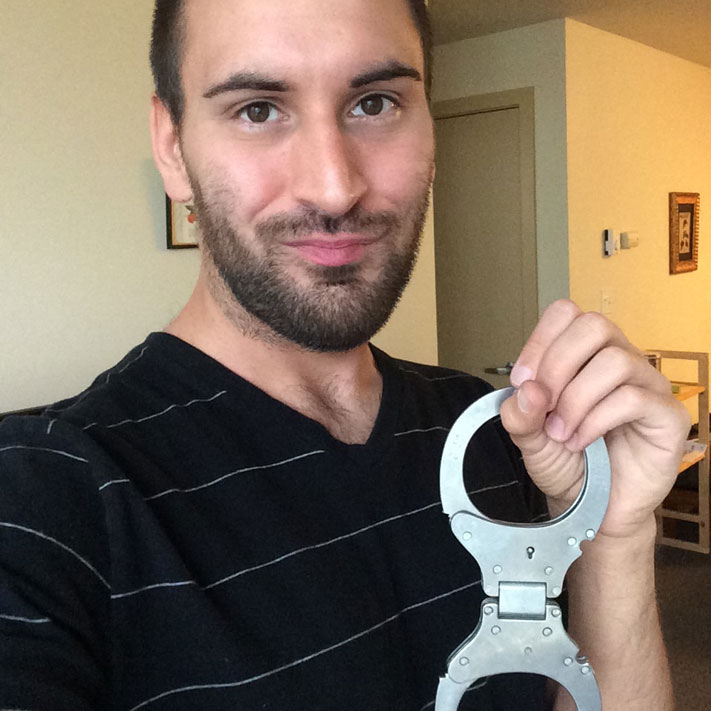 "Wake up, stud. We're here!" Alden's voice made Brett wake with a start. He wiped the drool from his cheek and looked ahead out the window. There it was — their destination!
It was late afternoon. The hot New Mexico sun beat down upon the bitter wind-blown abyss of dust and stone. Black, scrubby pinons stood in stark contrast to the red sandstone ground and vivid blue sky. Brett had admired the enchanting beauty as it rolled by and lulled him to sleep after hours of travel. Now as the Vaquero Ranch finally came into view, Brett found himself hypnotized once again by the picturesque high desert setting.
The ranch was set on a gently sloping mesa. Its dazzling white bricks shone out from the endless red sand like a beacon, and its old Spanish style was instantly impressive.