By Cutieboy90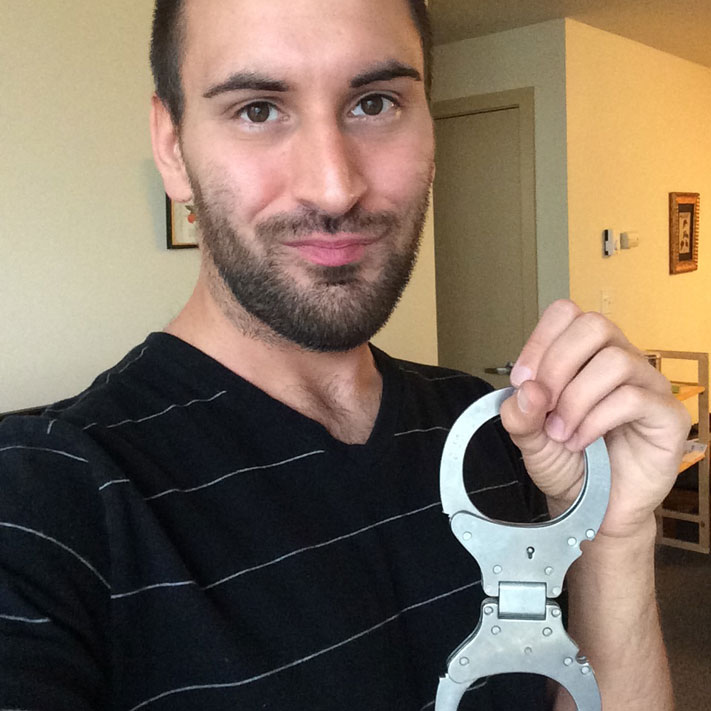 They said it would be a relaxing vacation. They said it would be several care-free days of lounging on the beach and soaking up some tropical sun. They never said Mitch would be doing any of that.
Mitch growled into the thick towel knotted in his mouth. His tongue was dry and his lips felt chapped from being stretched and cleaved by the towel for so long. At least the towel had been clean. He sighed in exasperation.
"Be grateful, Mitch," he told himself as he chewed on the gag. This was the only movement he was allowed, though. The rest of body had been rendered immobile for several hours, having been buried up to his neck in sand. His friends had prepared by digging the hole in advance; all they'd had to do was manhandle Mitch into it in the dim light of dawn and fill it back in. They'd been sure to pack the sand down tightly around him.