By Kinkytwinkboy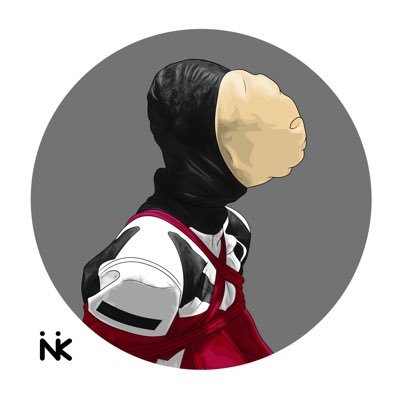 It all started with a curious chat online. The guy seamed pretty eager to meet, and we messaged a bit before we made a plan to meet. I was told only to bring my phone and the clothes I was wearing, nothing more. It was a pair of leather jeans and a hoodie plus a pair of AF1. No underwear allowed.
I took the train to the station I was told, and it seemed I was the only one there. After some time I got a new message with directions of where to walk just a few minutes away. A car was waiting.
He greeted me with "finally" before he quickly locked on a steel collar that was attached to the seat. "Shit I didn't know, we didn't plan that."
Before I knew I was also cuffed and told to behave, or else I would need a gag and hood too.
We were to drive to a cabin, and this was where the surprise was.