By Cutieboy90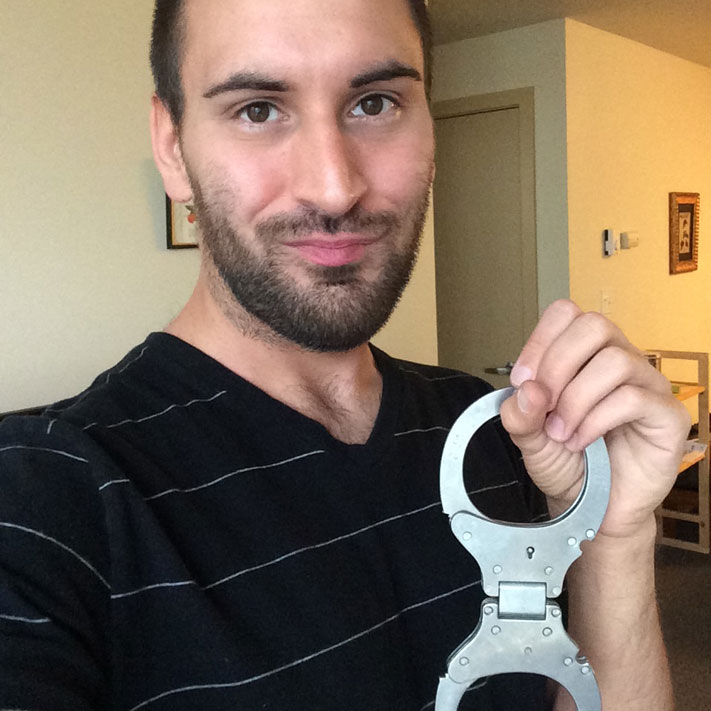 Sputnik shuffled from one hoof to the other, grinding the bit between his teeth. His mind was racing, his thoughts all blurring together. The grainy remnants of a sugar cube clung to the back of his tongue stimulating his salivary glands, and the aphrodisiac already doing its work on his achingly stiff cock.
"Easy there, stud." Ian gave his butt a gentle tap with the crop. "You've been doing well, this is just going to be fun for you! Just… Hold your… Horses." Ian chuckled unable to keep his intended deadpan delivery. Sputnik rolled his eyes as his handler doubled over in a breathless fit of giggles.
"Nervous much?" Rich poked his head through the door, the cheery twinkle in his eyes betraying his cool demeanor. "Pull yourself together, it's showtime. Here you go, Sputnik." Rich stuffed another sugar cube past the stallion's bit and ducked back through the door from whence he appeared.
Sputnik gulped the sweet grainy treat down. That was the third energy-boosting aphrodisiac-laced serving he'd been given in the last five minutes. Guess they didn't think he was horny enough. He huffed in frustration.