Imagine being locked up for months in a military brig by sadistic Marines who take great pleasure in torturing you and using you sexually! That's what happens in the classic male BDSM novel "The Brig," by Mason Powell.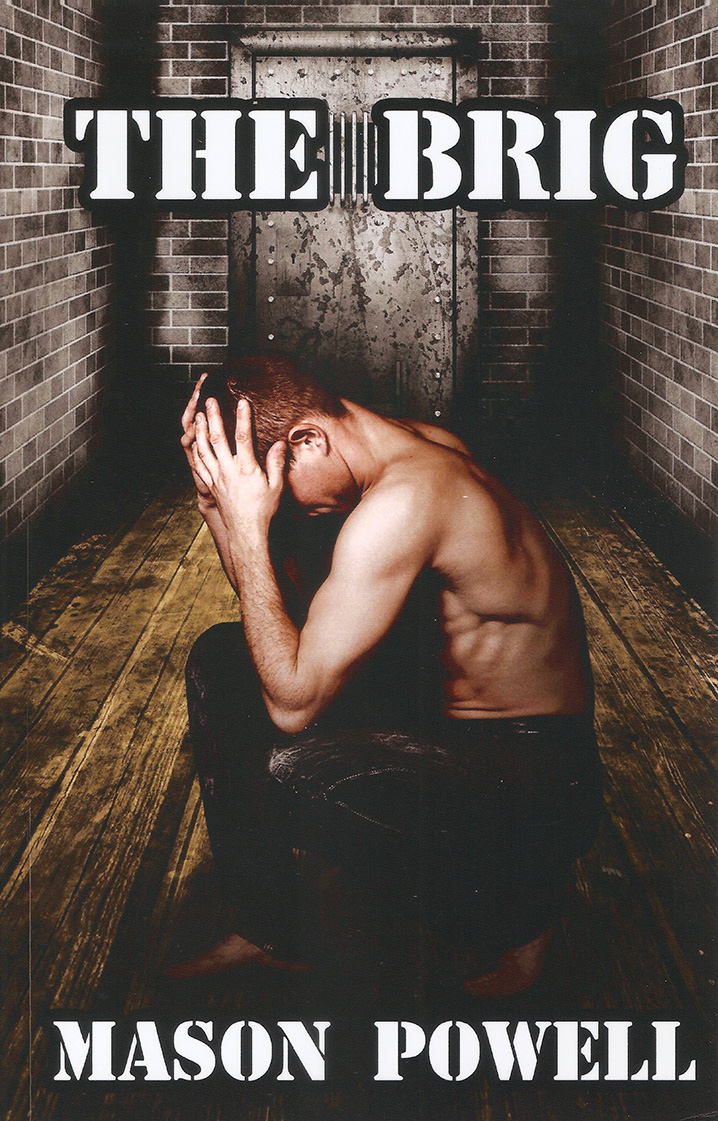 You can get The Brig on Amazon as an eBook or as a paperback. It's highly recommended!
Note that "The Brig" was previously published in book form by The Outbond Press, and prior to that it was serialized in Drummer magazine!
Also of note is Mason Powell's non-kink compilation of short stories, Telling Lies About the Wolves, which is also quite worthwhile, in my opinion!