By GratDelay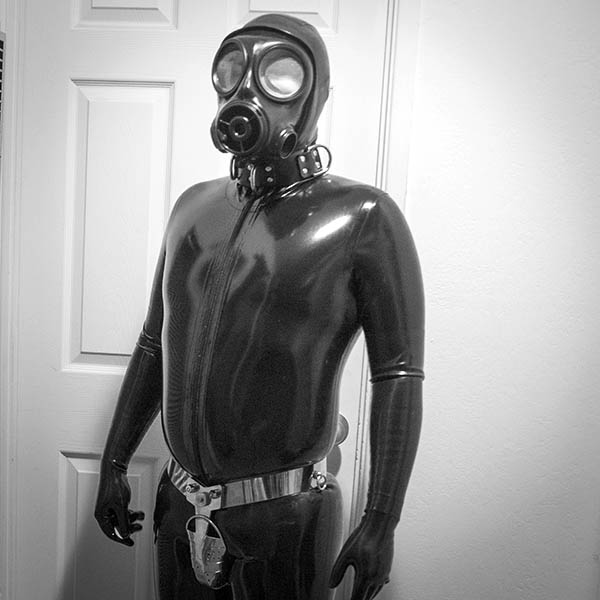 Toben
Sometime after our lunch talk, I decided not to put Aaron through another public humiliation at the hands of the team. Our pranks on each other had… changed. So, change of plans. What could I do to him before we got him back to a private place? There wasn't much to do that was more extreme than the total helplessness and uncontrollable stimulation… I guessed I could spice things up a little bit, given that he'd be in the locker room.
In the hour before practice, I tweaked and saved some programs. Then it was just a matter of waiting until my last class was out.
Aaron was already in his equipment room when I got to the Sports Center. I ignored him and geared up. But first I sabotaged my own shoulder pads.
Once at practice, it only took one drill for my pads to fall apart. Coach sent me over to the bench for Aaron to fix them. He was already opening up his kit, but I told him quietly, "Tell coach you need to take me back to the locker room to fix this." He looked at me like he was trying to figure out if he really wanted to go along with it, then he shrugged and did as he was told. We headed back to the locker room. I went to my locker and got the buckle I had removed. In a few seconds my pad were as good as new. Aaron just stood watching me anxiously.