By Cutieboy90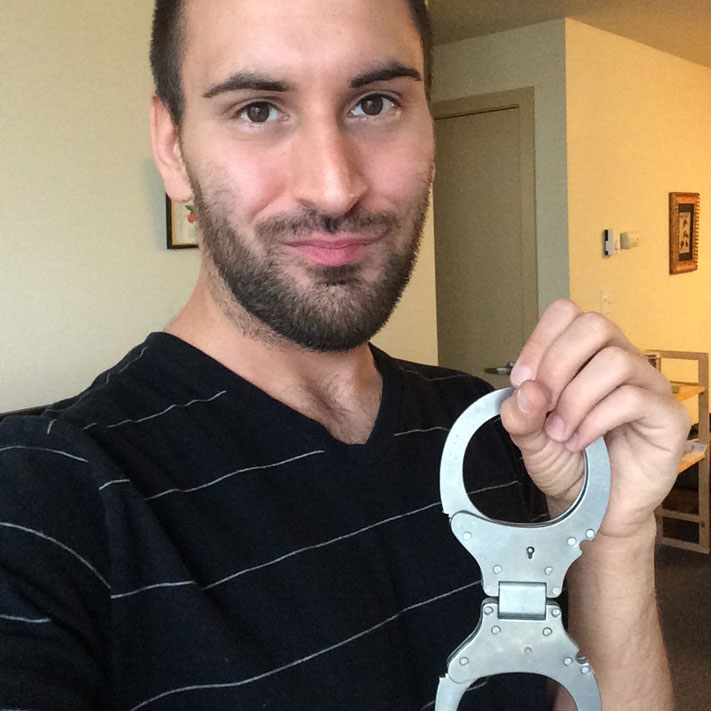 "Oh fuck!" I'd finally hilted. I bite my lip, fighting the urge to make this pleasure quick. My cock throbs its frustration, squeezed into the silky softness of his tight ass.
I smile down at him, giving slow rolling thrusts as we acclimate to the tight fit we are. Kissing the sweat from his forehead, I caress his shoulder with one hand as I pant in heat. I feel his cock hard rubbing against my abs. His eyes tell me he's ready for the ride I promised. I give his sweet mouth a sensual kiss, muffling his moans with my tongue as I pick up the pace.
It's like the feeling you get as the roller coaster reaches the top of the track, or the airplane starts to take off. The anticipation is almost more exciting because you know exactly what's about to happen, but you're not there yet. Then you get faster and faster until you outrace time itself, even if for a moment.
Faster and faster, my heart pounds. Harder and harder, my cock drives. I break our kiss, only to growl in pleasure.