Our good friend Bob Wingate from Bound & Gagged magazine has come out with a third installment in his series of eBooks, and this one is all about kidnapping! It's called "Not For Ransom: Kidnapping Fantasies and Enactments as Reported in Bound & Gagged" and you can get it now by clicking on the image below: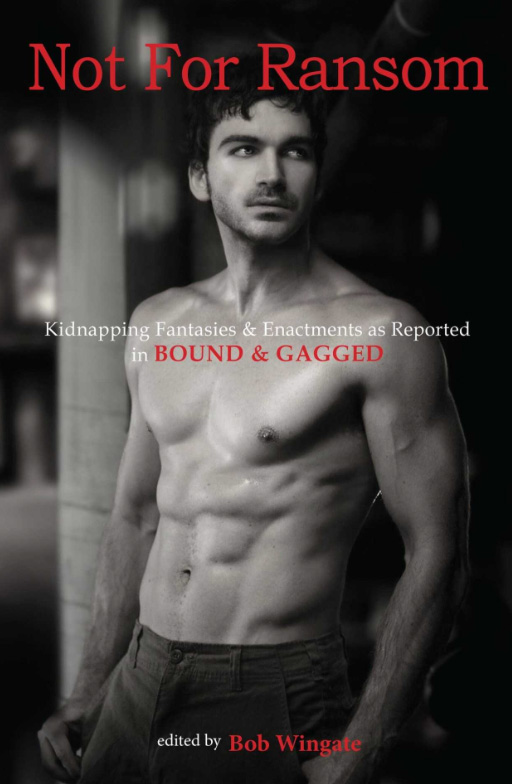 This is an eBook available on Kindle, but a Kindle device is not required.
"Not For Ransom" follows Bob's two other recently published titles, "Spreadeagle Tales" and "Natural Slave." You can view and purchase all three titles by clicking here.
Also check out Bob's excellent website, available here
Important note: Somebody on Amazon left "Natural Slave" a negative review, claiming (erroneously) that it had technical problems. If you are so inclined, and if you enjoyed "Natural Slave" or any of Bob's other books, please consider leaving a positive review! He sure would appreciate it!