By SockgaggedJason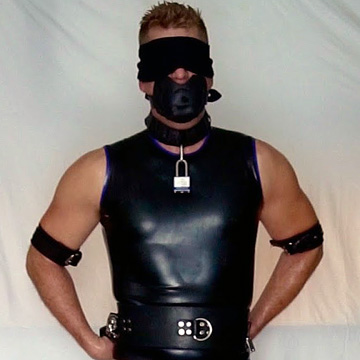 Synopsis/Description:
A twenty-something professional propositions two attractive thugs who are out of prison on parole into an elaborate roleplay kidnapping that backfires, subjecting him to heavy sexual humiliation. Bondage, kidnap, rape and body smell themes.
Characters:
Michael – willing victim, gay boy
Mateo – kidnapper, Latino boy
Dakota – kidnapper, white trash boy
Michael was sound asleep. He was sprawled out in his bed, only in his underwear, with the bedsheet halfway covering his body. The nerdish, cute, 28-year-old young man was fit with thick light brown hair and green eyes.
He had a nice bedroom situated in an upscale condo in the heart of the city. He made a good living working as a software engineer.
From outside, the window to his room quietly opened and the faint sounds of the city leaked their way inside. Slowly, two figures crawled through the window. They were slender young men dressed in clothing like construction workers wore. One was Latino, the other a white boy.
They quickly jumped on top of Michael where he slept, who immediately woke up. The Latino intruder held a pocket knife to his throat, cupping his gloved hand over Michael's mouth while the white kid held down his wrists.