I learned yesterday with great sadness that Master Jack passed away a few months ago, in November 2021, of a heart attack. Over more than two decades, Master Jack hosted countless men from all over the world for heavy, multi-day bondage scenes at his home dungeons in California and then in Arizona.
Master Jack was also a trailblazer on the Internet with his very own subscription-based website — Bondagezine — which dated all the way back to the 1990s and had tons of hot stories, photographs and lots of original videos.

Although it was a bit clunky, the Bondagezine site was a vast resource. Sadly, it is no longer available. This is a shame because the site had so much irreplaceable content. Master Jack also had a second site called Bondagemaster, which is still online although I suspect it too might be coming down soon.

Master Jack didn't share many pictures of himself, but here are a few pictures of some of the many prisoners he hosted over the years, taken from his website: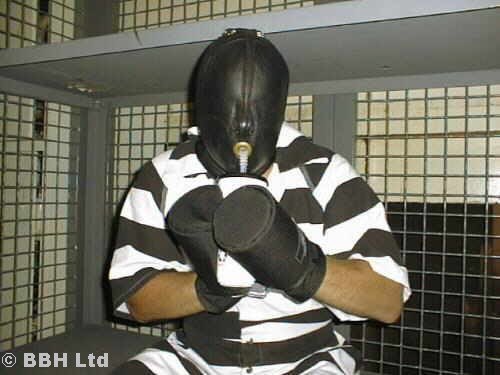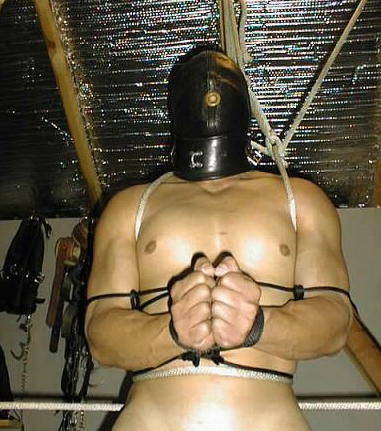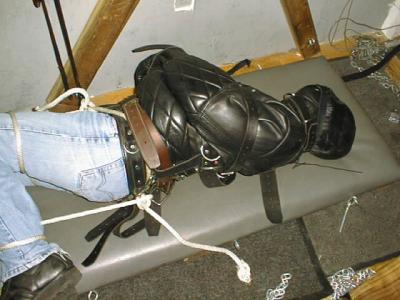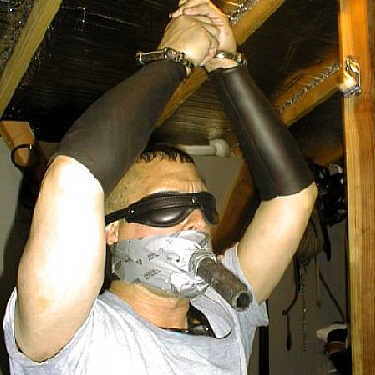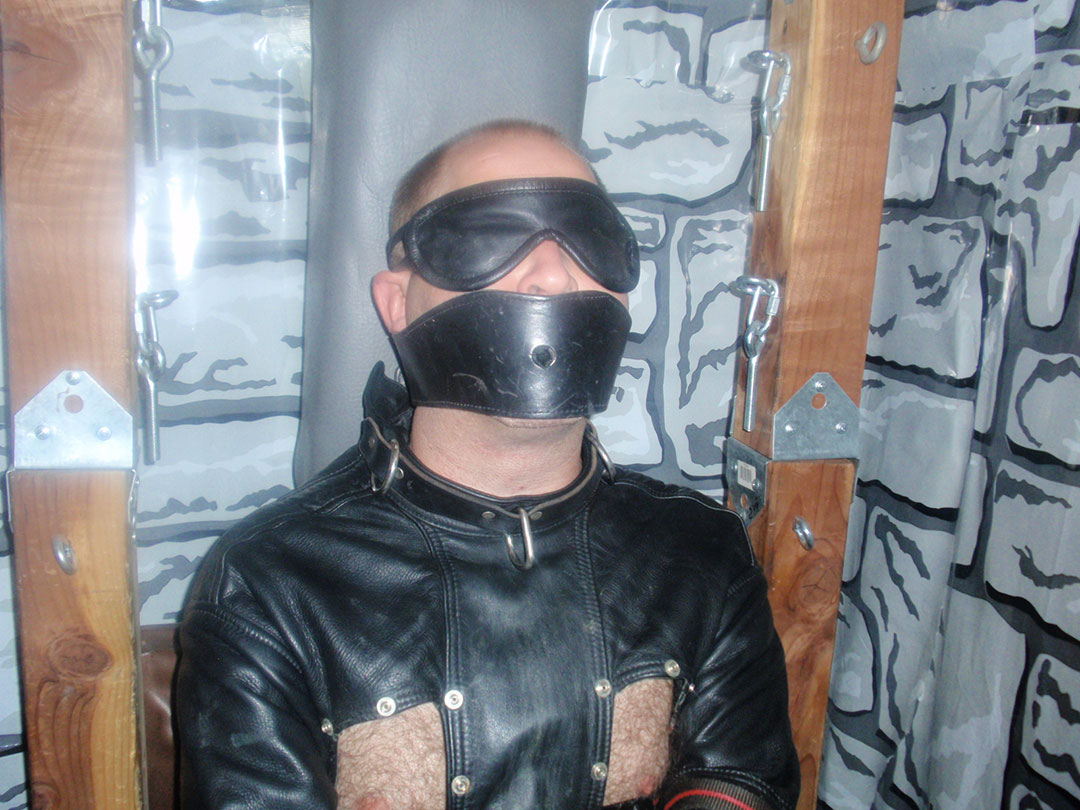 Master Jack also encouraged and inspired countless other men over the years, including Mark Bind, PFC Pflege — and myself! If anyone would like to share any memories of Master Jack, I invite you to post a comment in the comments section below, or you can send me an email.