By SockgaggedJason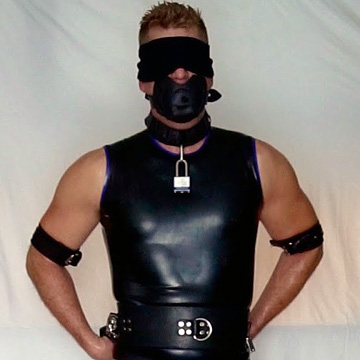 Ever since I saw his video "Good Vibrations," I feel in worship over the ruggedly gorgeous Brooklyn-faced Marky Mark. His flawless muscle bound exterior of smooth, pale white skin gave me an erection every time I stared at him. He was a white boy from Brooklyn, but he had cocky, rhythmic way of working his body.
Everything about him was large! His bulging biceps and chest. His thick calves. His big lips and mouth. Marky Mark was my dream god!
A few weeks ago, I was flipping through a grocery store tabloid and my eyes caught something fantastic. It was a full body shot in color of Marky Mark performing an afternoon LA concert. He was clutching his mike and wearing only a fresh white pair of department store underwear and a red baseball cap. He had stripped down to his briefs and danced around the stage in his bare feet while teenage fans went wild! In the photo close up, you could see his cocky confident grin through the mike. Also, you couldn't help notice the bulge between. Marky Mark knew he was hot.
I fantasized about him for days after that photo. I wanted to meet him somehow. I would ravage his sinful body and let him do to me whatever he commanded!