By Cutieboy90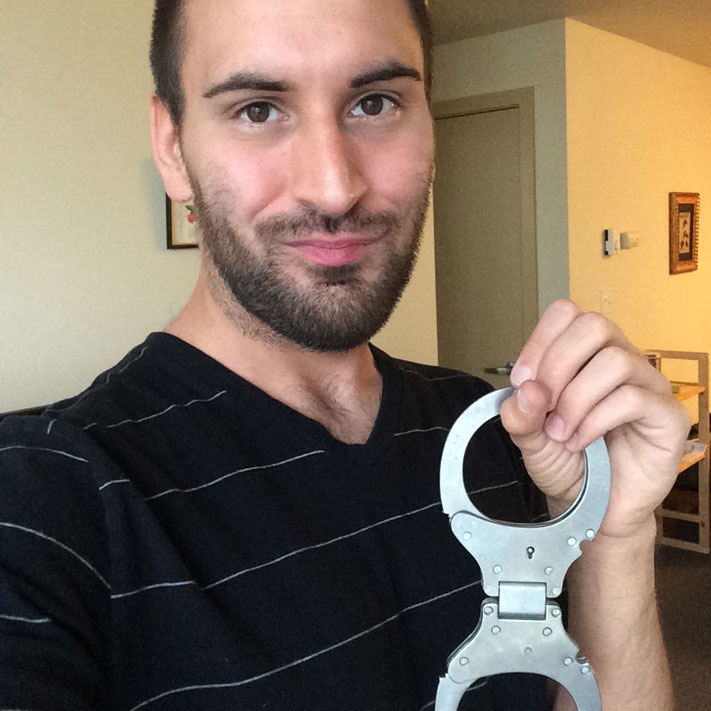 Jason strode up the rhododendron-lined walkway to the front door, his alto case in one hand.
"OK Jason," he swallowed. "You're only meeting the greatest sax player to ever breathe. There's nothing to be nervous about…" After a pause, he rang the bell.
Footsteps. The lock turned. The door creaked open.
"Ah, you must be Jason!"
"Y-yes Sir!" Jason stammered, star-struck.
"Please, call me Dave. Come on in!"
Jason followed Dave into the house and into the studio. He set his backpack and saxophone case next to a chair and sat down.
Dave adjusted the window shades and sat down in a chair across from Jason.
"Alright, Jason," Dave said. "I see you brought your alto. I'm sure you've been working very hard to work up some impressive etudes for me as well. And we'll get to all that. First though, I must impress upon you that I am very demanding of my students and my methods aren't for everyone. Do you understand?"