By UKDeviant on Recon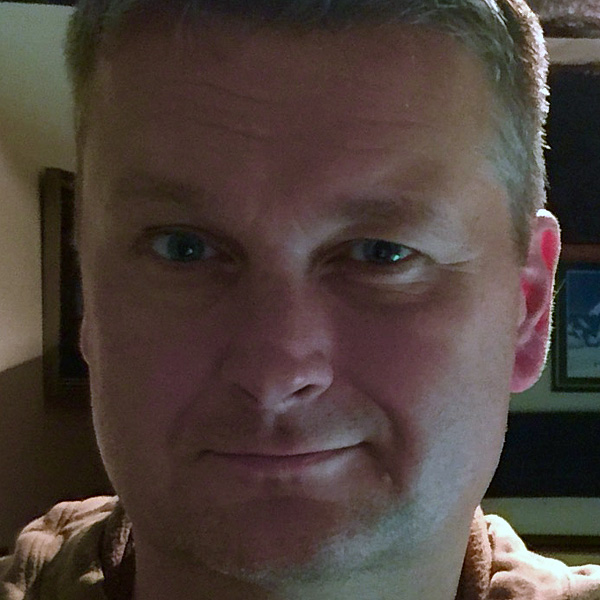 It was day 4 of being locked in the steel chastity belt. I slowly woke up and as usual stretched and got ready for my morning slow wank. Then I remembered that I was still securely locked up. My fingers could just about get into a few of the gaps in the belt, but there was no hope for relief. Having been in a Holy Trainer for 4 weeks before for a period of enforced denial, the abstinence was not going to be a problem and I was not ready to panic yet, but I did need to have a plan to get out of my predicament. My dick still unhelpfully twitched and throbbed away inside the cage. Twitch.
It seemed unlikely that I would be able to get to London. Hotels were shut and the Police were turning away non-essential workers from the tube stations. Getting to James on Wednesday evening was just not going to happen, even if he turned up. It would be a long 2-hour drive both ways to find this out. I didn't bother preparing in my mind an explanation I could give to The Police for my 50-mile car journey if I were stopped and asked where I was going.