By Atlanta Stud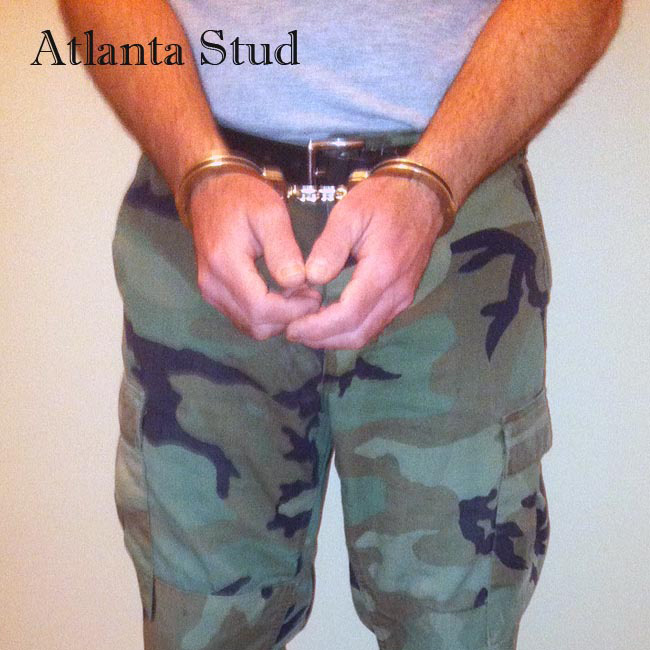 "Well tails of course." Zac laughed.
The coin hit the ground and flipped a couple times, tails side up.
"Guess it's your lucky night, boy. Let's get you out of that Darby set."
Daniel stared at the leg irons, working his way up to the neck collar. The shirtless neighbor boy was now free of the metal that once imprisoned him. He rubbed his wrists and felt around his neck, and he couldn't help but think that it seemed as though something was missing. Strange how all that metal, once it's no longer locked on, creates that feeling, he thought to himself.
"That's a pretty intense set to say the least. Enjoyed the cookout, guys, but I should be getting back to hit the rack," Zac said.
He gave Daniel a firm handshake and turned to Nick to do the same and chuckled that Nick was shaking his hand while still in the full transport set.
"Guess we forgot about this one, huh Daniel!"
"Yeah, don't worry, I'll let him loose in a little while — or maybe just keep him like that until morning — guess it's up to me since I have all the keys," Daniel said as he threw a wink to Zac.