By ty dehner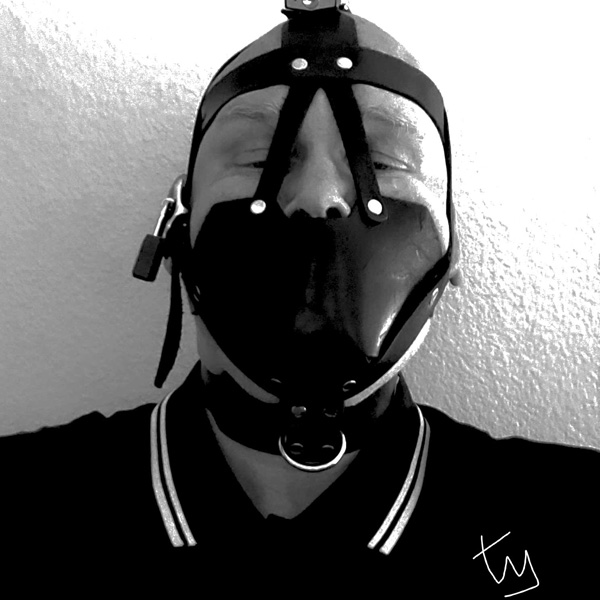 As I lifted the shaft of the right boot, the leather scent became stronger. That polished scent was challenging the smell of the other leathers I was wearing, but boot leather is very special, especially this pair that I am about to lace on. The rich red color will make these boots stand out against the black of the leather pants I wear. But I think my man wanted that.
Sliding my socked foot into the boot, I feel the leather close snuggly around my foot. This was a moment when I was unsure that I would ever experience this feeling again. My right foot has changed, healing after a long time that made me understand myself and my relationship with my Boss.
As I pulled the shafts around my leathered leg, smoothing out the gusset and covering the white boot sock, my cock started to grow. Well, trying as my manhood is locked up under the leather jeans, so it doesn't have much space to expand.