By Stormbound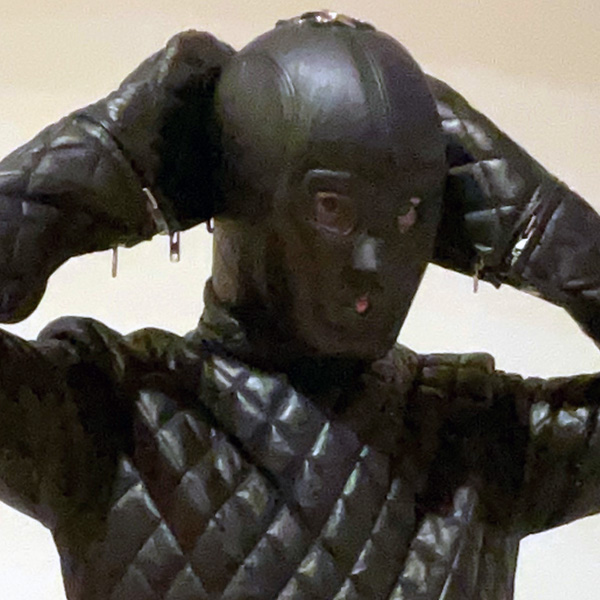 I felt some trepidation as I stood before the intimidating façade of Echo Grove Asylum. Behind me I could hear the taxicab pull away, leaving me alone at the gates of this isolated facility deep in the wooded countryside. There was not even cell service to summon an escape ride on my own, leaving no choice but to continue forward into the waiting heavy oaken doors.
Not that I entirely didn't wish to be here. The strange summons that brought me to Echo Grove still hung I my mind, and I was determined to find the answers to the questions it raised. Inside I found a small austere lobby that matched the old fashioned exterior of the building. I checked in at a small window behind which was a large male orderly. He looked rather intimidating with his well built body and shaved head, his scrubs somehow adding to, rather than subtracting from, his powerful look.
He asked me several questions about the purpose of my visit and if I had made all the requested perpetrations before being admitted into the facility as a visitor and I confirmed I had and was told to proceed through the adjacent door. An electronic lock buzzed allowing me to push the door open to a small open locker room where the final preparations and inspection would take place.