By SockgaggedJason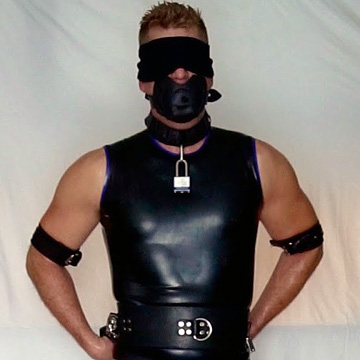 This is a true story from my college years when I was closeted and had joined a fraternity.
I decided to spend the night with my pledge brother, Chris Thompson. It was after an evening of partying at the frat house and his apartment was walking distance. I didn't want to drive home drunk, but mostly it was mostly excuse to get him alone. I was curious about Chris ever since I heard the rumors from the other members of our pledge class. The story was, Chris was gay. What threw me off though was his persona. Chris was a recent Army discharge and he was a muscular, hyper masculine meathead.
I felt like he didn't fit the stereotype, but then again neither did I. Was he a closet case like me?
At his apartment, we started to drink more beers from his refrigerator. We kicked off our shoes and watched UFC on the couch. I could smell the warm scent of his socked feet. Smelly socks were a big turn on for me! It was an aphrodisiac.
Continue reading My Night at Pledge Brother Chris' Apartment →