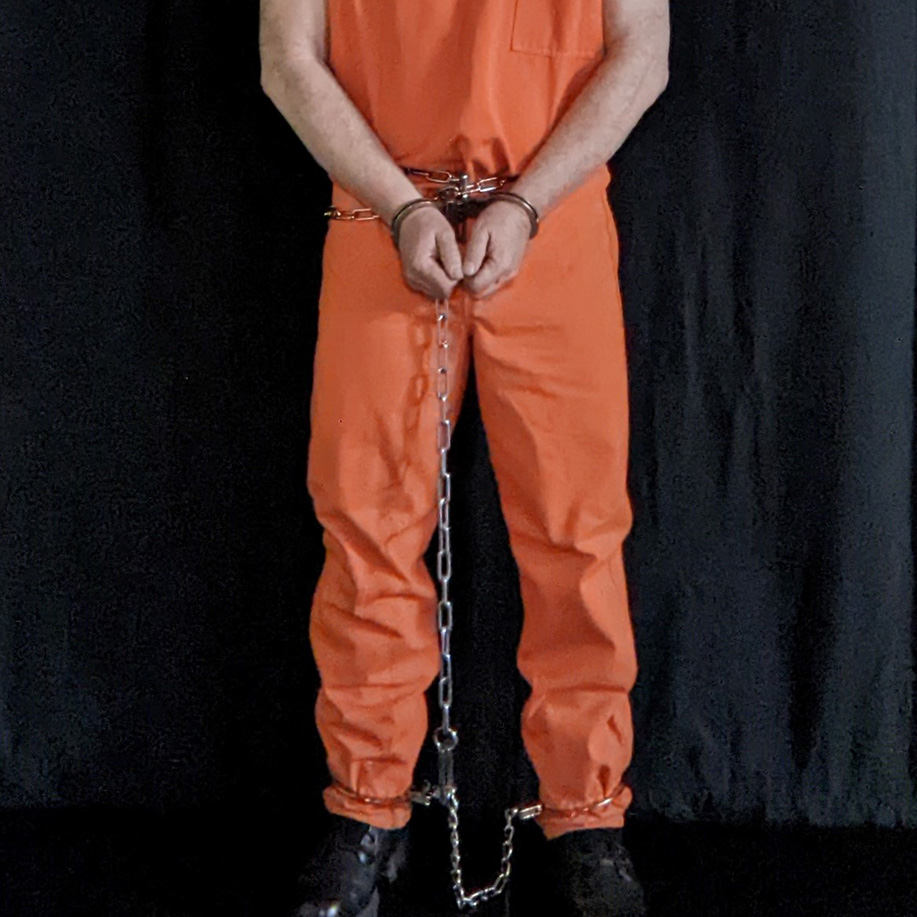 By socalbd
When Dan returned I heard something or some things land on the floor.
It wasn't a big thud, but Dan had clearly brought some items with him from the other side of the dungeon. Next I heard a zipper. A few seconds later I heard fabric moving. Dan was taking off his pants. I had my head turned towards the wall so I couldn't see Dan or what was happening.
"Pull your legs together," Dan ordered.
I had been spread eagle as previously instructed.
Dan got onto the bed near my mid-section and then straddled himself over my butt with his legs on either side of my legs. I felt skin on skin and as he settled in and his cock touched my butt. Dan was naked. His skin against mine felt good. He started to lean down on me with his hands placed on either side of my head and then his full weight came down with his head nestled against my head's right side. This felt amazing.