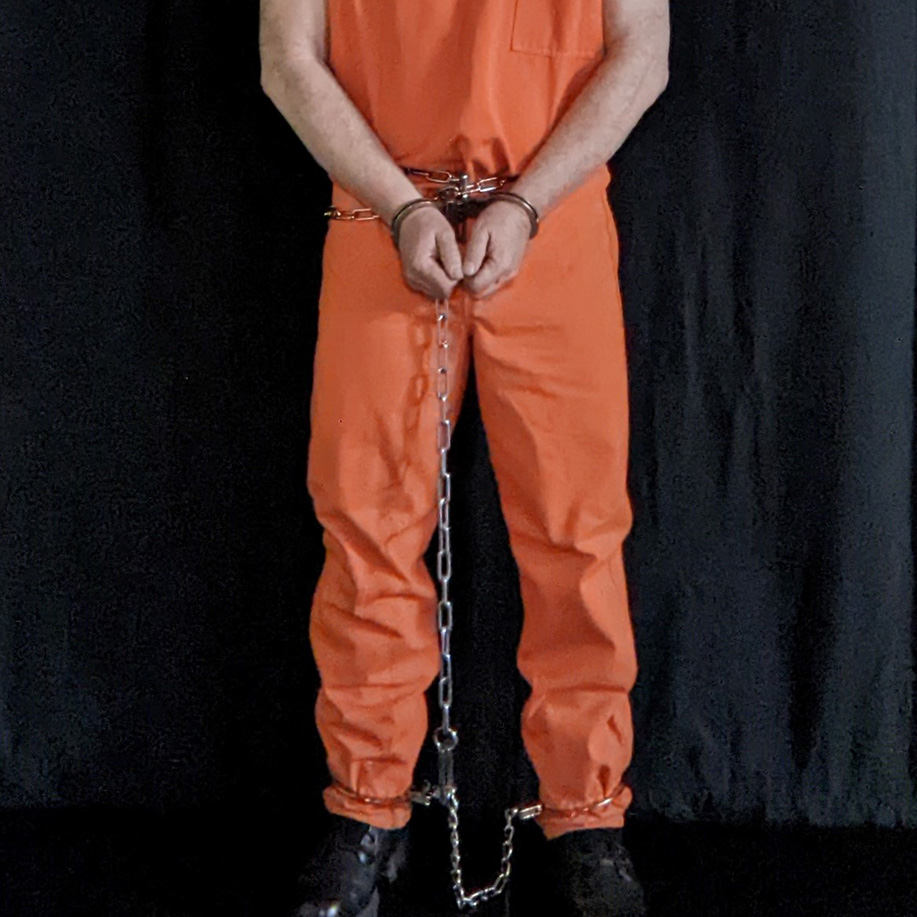 By socalbd
It wasn't all that late in the evening when I was taken from John's place by van to Dan's seemingly remote camp. I'm guessing it was only about 10 PM when I was placed in the sludge pit. He instructed the guards that took me to make sure I was here until dawn and make the experience effective. Dawn was over 8 hours away.
The sludge was slimy, gritty, dirty and smelly. It had splashed onto my arms and face from the water bucket toss and had dried cake like on me. Any time I moved the upper arms or my head I could feel the tug between the dried sludge and my skin. Below the sludge line my entire body and every orifice felt like the slimy concoction had made its way in. If I wriggled, and I did that a lot, it just made it worse. I couldn't help but move. My jaw line was resting on the top of the sludge.
Every now and again I slightly lifted myself up a few inches which created a small wave of motion so when I dropped back down again there was a ripple effect that would almost cascade towards me and possibly into my mouth if I wasn't careful. I hesitated to attempt any sleep as I thought nodding off would have my head tilt forward and the sludge would make its way into the mouth. Keeping me so low to the sludge surface made sure I was going to have to stay awake, spend physical energy and endure this setup.