Written by ty dehner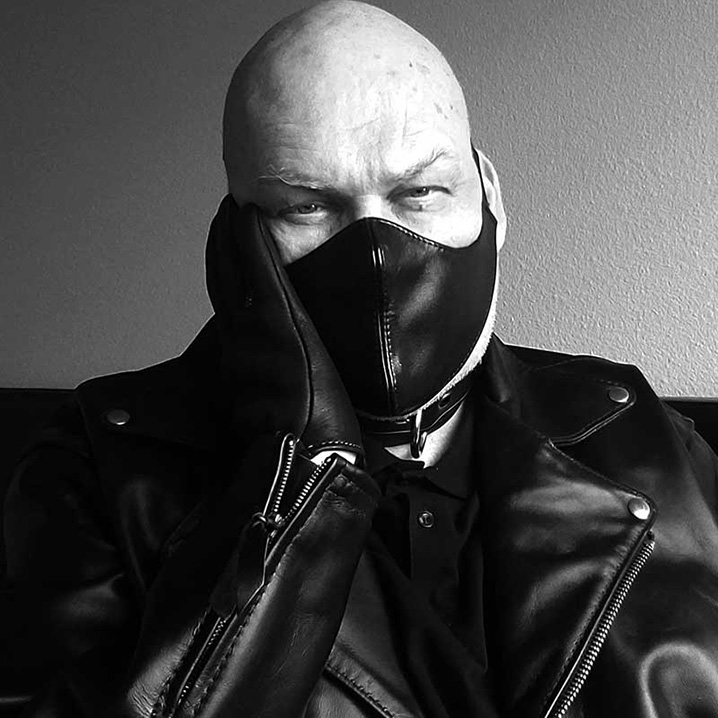 It's one of those days that feels like a movie. One of those old black and white films that used to be on late at night, as the actors were so dramatic. But their characters had a passion that we don't see today. Though many never find that passion, I have been blessed to experience a life many would dream about myself for the past year. A passion that fills my heart and my thoughts daily, each morning rising; glad to have him in my life as he displays how much he wants me in his.
Another gray day in the Emerald City of Seattle, I have brought Kane downtown because he and I are faced with a moment we didn't want to come but was going to happen because one thing we can't do is to stop time. The damp feeling lays upon my emotions, causing a depressing mood, feeling gray like the clouds outside as they drizzle just enough to fuck up the day's activities.